Facebook New Look is Out: Take a Sneak Peak on Facebook.com new look in 2020. Facebook new look in 2020 is rolled out. The information is now available to user on their dashboard who manage the business or self pages. In order to enrich the user experience facebook time to time come new webpage layout. In this series facebook has release beta version of new facebook.
New Streamlined Look: Facebook new look which help the user to get quickly with their new streamlined way to navigate. Thus user who wanted to explore more on facebook can now watch and navigate more freely on the webpage.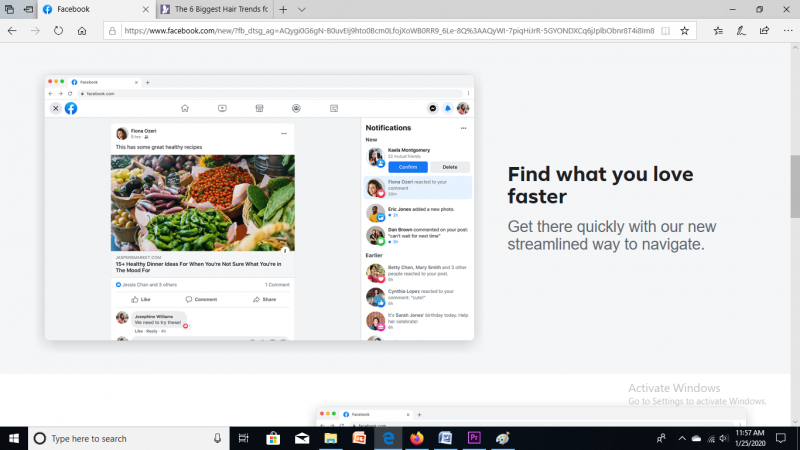 New Layout and Bigger fonts: New layout also have Cleaner look and bigger and bolder Fonts. This help user to read more clean and easily. Thus larger layout and simple fonts help user to stay more on the page as they will read the content more easily.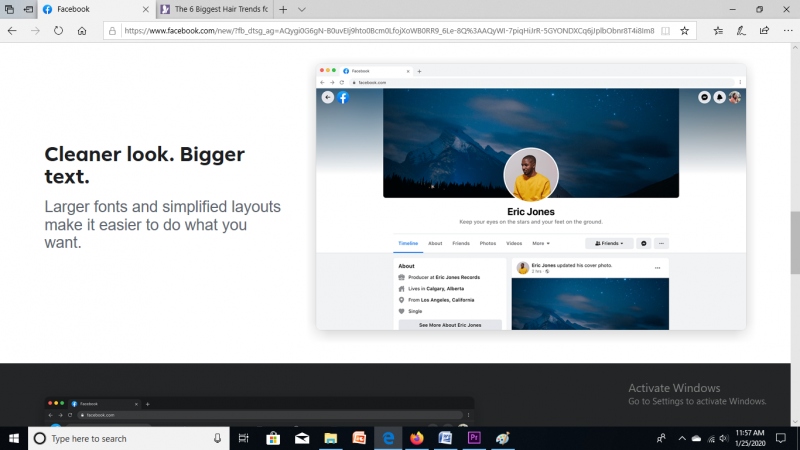 Cut the Screen Glare: Good News for those who stay more time on facebook. In this new beta version layout facebook has cut the screen glare with the dramatic new look in dark mode. this help the user to relax their eyes even they spend more time on Facebook.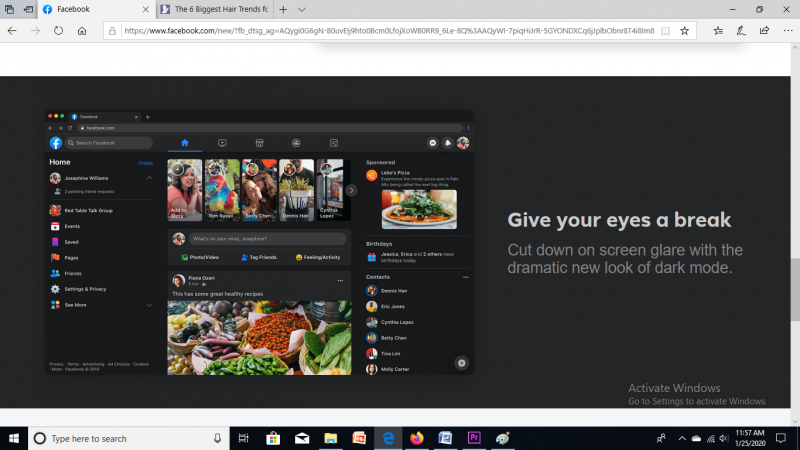 Facebook Full Screen Video: Wow facebook also take care to the user who love watching videos. Till now small screen was available to watch the video but with new facebook Beta version new layout in 2020, they have come with full screen video watch facility. Now user can watch the video in full screen mode on facebook. Therefore, it help the facebook to retain the users who love watching video of greater length. This will give good competition to the Google youtube.